It Takes a Village to Raise a Child – Parent Support is Key to Student Success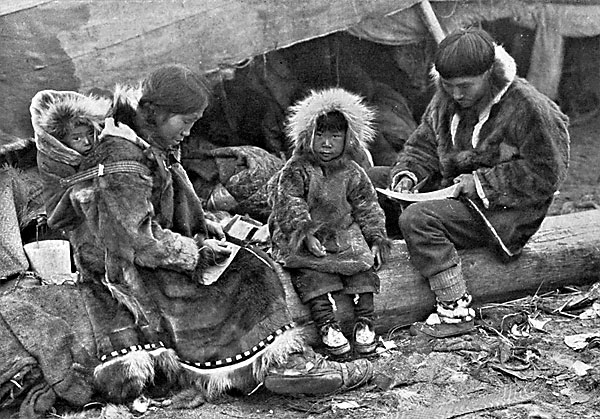 For thousands of years, the traditional method of educating our youth was through family and community. At Qargi Academy, we believe that students should have multiple layers of support— that includes parent support. We are continuing this tradition by including:
Moms and Dads
Aaka, Aapa, Aana, Attata, Anyaq, Agnaqaan
Community Members
Certified Teachers trained in guiding students in online learning
and Village Ilisaqtitchiriit as Mentors.
On this page are some tools and resources you can use in supporting your child's learning and continue in the tradition of educating our youth.
"Once again, the Iñupiat need to become comfortable in teaching their young people the skills and attitudes of the Iñupiat way of life."

Dr. Edna MacLean. Revitalization of Qargi, 3.8.86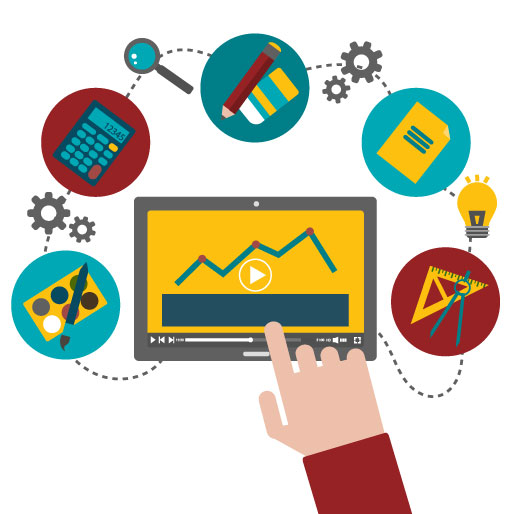 Helpful Tools and Resources to Support You and Your Student
Visit the EdOptions Getting Started Page to get started and access tips and strategies to support your child's virtual learning success!
Visit the Qargi Student Portal Page to access online course login, helpful getting started resources, and 24/7 on-demand support to one-to-one tutoring that expands upon our curriculum and high-quality online instructors to accelerate learning outcomes and empower student success.
Resources for Guiding your Child's Learning at Home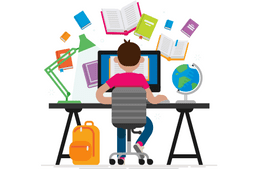 EdOptions Academy Quickstart Guide
This guide covers all the information you need to get up and running right away in a virtual learning environment.
---
Supporting the Whole Child With Online and Blended Social-Emotional Learning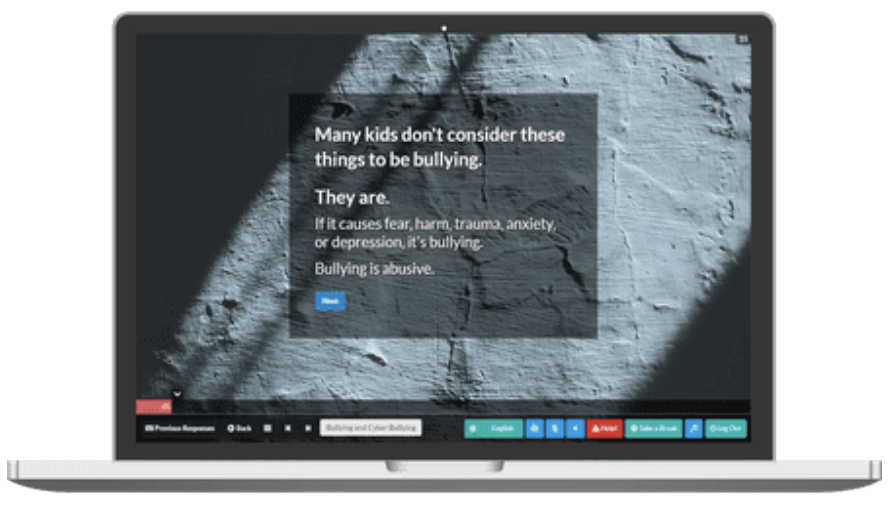 Today's students are dealing with stress, anxiety, and mental health issues – challenges that can get in the way of learning and may lead to destructive behavior. To help support students' social-emotional needs, Qargi Academy offers BASE, an evidence-based social-emotional learning platform with clinical content built by mental health professionals with real-world experience.