Learning to
LIVE
,
Prepared to
LEAD

Join us in living the heartbeat of Inupiaq community, language and values.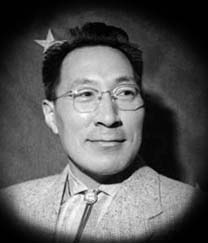 "Education is the key
to our success."
Eben Nanauq Hopson
First Mayor of the North Slope Borough, Alaska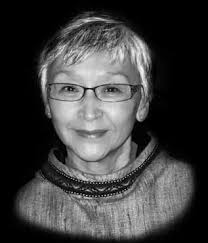 "Once again, the Iñupiat need to become comfortable in teaching their young people... the Iñupiat way of life."
Dr. Edna Ahgeak Maclean
Iñupiaq linguist, anthropologist and educator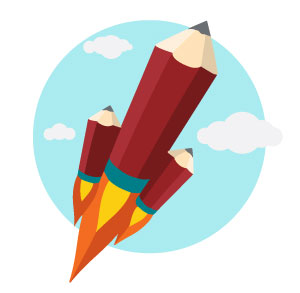 Qargi Academy Tribal School's Mission:
To provide access to quality education based in the Iñupiaq language and culture that prepares students to lead, thrive and influence in both their local communities, The North Slope and broader society.
Maliġuagaksraq
Iḷisaġumiñaqsaqługich qutichigniqtauruakun Iñupiatun suli iñuuniaġusiptigun itqanaitquvlugich miŋuaqtuqtuat aullarriutquvlugich suli allaŋŋuutauyumiñaqtuakun nunaaqqilaaŋiññi, North Slope-miḷu suli allani nunani.
Why Choose Qargi Academy? 1:1 Mentoring and Cultural Instruction
One of the main goals of the Qargi is to pass on the Iñupiat skills and values. The Qargi does this by providing support from elder culture-bearers, or Ilisaqtitchiriit. Ilisqtitchiriit are available in-person to share traditional knowledge and mentor students in their cultural and academic growth. Over 300 Award-Winning Courses
We offer an extensive catalog of engaging, accredited courses including advanced, AP® courses, world languages, Career and Technical Education, and electives, such as digital photography and psychology. Flexible, Personalized Learning
Whatever level of instruction a student requires, we're prepared to provide it. Students have flexibility in following their path to graduation with support from Qargi Academy teachers who connect regularly via email, chat and videoconference. Online classes can be accessed from the Qargi or home.